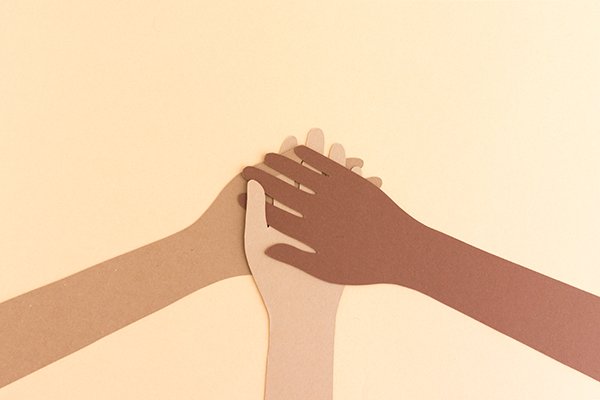 Dear INSIGHT Into Diversity Readers, 
The entire staff at INSIGHT Into Diversity would like to express our sincere and unending support for all of those who dedicate themselves to creating more diverse, inclusive, and equitable environments on college campuses. We join so many in being grief-stricken and dismayed over the recent horrific racist events that have occurred throughout our country.
As our nation grapples with this moment of reckoning after four centuries of devaluing Black lives, we have heard from many of you who work in higher education about the stress, fear, and pain you are experiencing both personally and professionally. Working to achieve diversity, equity, and inclusion is extremely difficult, and knowing how to best promote and instill these values in the face of opposition requires communal endurance, intense strategy, and continued innovation. We at INSIGHT remain steadfast in our commitment to assist and shine a spotlight on the people engaged in this work at college campuses across the U.S. 
INSIGHT Into Diversity recently held a series of online roundtable discussions for chief diversity officers to share ideas and brainstorm solutions for confronting the uncertainties of the coronavirus pandemic. We called an emergency roundtable following the May 25 murder of George Floyd and the ensuing social unrest in cities around the world. Participants were offered a safe space for frank and, at times, emotional conversations to share their fears, anger, tears, hopes for the future and, most importantly, to provide one another with camaraderie and support. 
Many of you have organized similar opportunities for your campus communities to engage in difficult conversations and developed other ways to facilitate dialogue. Of utmost concern is protecting the mental health and wellbeing of Black students and employees and, as many of your institutions prepare to reopen for the fall semester, we know that ensuring a safe and supportive campus environment is more crucial now than ever. INSIGHT Into Diversity is dedicated to serving you in this mission and in all of the work that lies ahead. 
We thank you for allowing us to stand alongside you in creating a brighter, more equitable future for all. 
Sincerely, 
Lenore Pearlstein and Holly Mendelson
INSIGHT Into Diversity Co-publishers