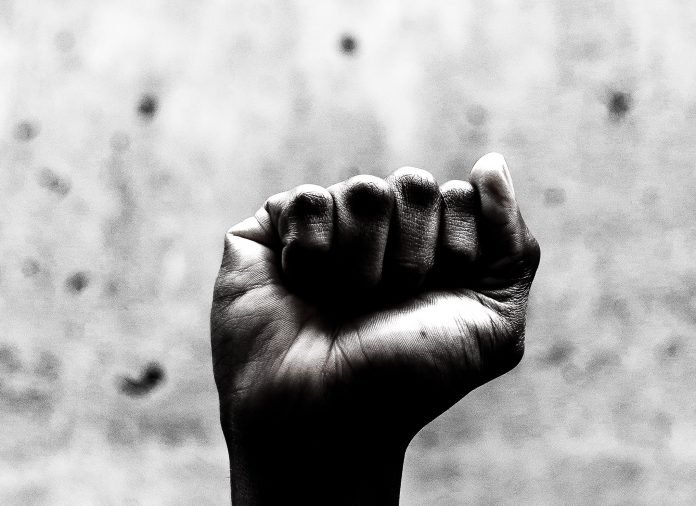 This week, Congress passed the "Juneteenth National Independence Day Act," designating June 19 or "Juneteenth" as a federal holiday. To commemorate the important day, several colleges and universities have announced observations and events.
Juneteenth, also called Emancipation Day or Freedom Day, recognizes June 19, 1865, the day enslaved people in Galveston, Texas received news that they were freed from slavery nearly three years after President Abraham Lincoln signed the Emancipation Proclamation, which freed all slaves. More than 250,000 slaves were ordered to be released by U.S. Army Maj. Gen. Gordon Granger.
Schools like Michigan State University (MSU) will host its inaugural Juneteenth celebration with an in-person panel discussion, live music, food, a history presentation, and more.
"Juneteenth acknowledges the difficult and still unfinished journey to freedom," Teresa Woodruff, PhD, MSU provost and executive vice president of academic affairs said in a MSU video about the event.
MSU is hosting an in-person celebration of Juneteenth to commemorate the freeing of African-American slaves  in the U.S. https://t.co/G066JTREa5 pic.twitter.com/yzirOxclov

— MSU (@michiganstateu) June 15, 2021
Like MSU, Boston University (BU) will also host its first-ever Juneteenth celebration. On Thursday, the school will host educational Zoom meetings with the BU community to discuss how the holiday is being celebrated at different places across the country as well addressing the needs and supports for Black families who have been impacted by the COVID-19 pandemic and racial violence.
Several schools like West Virginia University, Ohio University, Towson University, and University of Nebraska canceled classes in observance of the holiday, while others like University of Pennsylvania told professors to not penalize students who chose to commemorate the day.
Martin University in Indiana will celebrate Juneteenth by launching a new National Center for Racial Equity and Inclusion, which looks to foster support and sustain equity through educational workshops, lectures, and other programs.
"The writer Pearl Buck once said, 'If you want to understand today, you have to search yesterday,'" LaVern Chapman, diversity and inclusion specialist at Towson University's Office of Inclusion & Institutional Equity. "So we have to understand that enslavement is a bridge to current racial inequity and systemic racism."