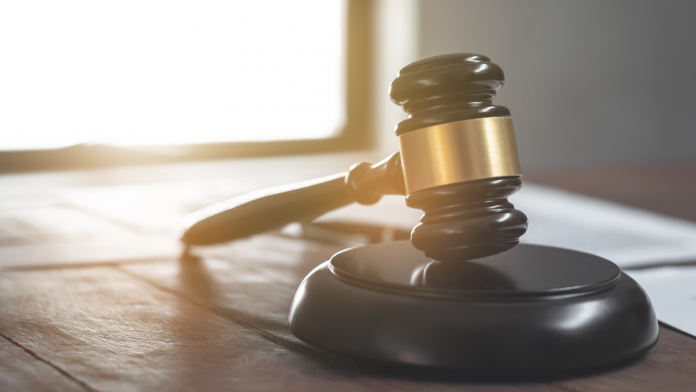 Stuart Reges, a computer science professor at the University of Washington (UW), filed a lawsuit against the school this week over an alleged violation of his free speech rights regarding a land acknowledgment statement.
According to the suit, officials in UW's Paul G. Allen School of Computer Science and Engineering suggested in September 2020 that faculty include a statement acknowledging that the land the institution sits on was originally owned by Indigenous people. For his online syllabus the following semester, Reges modified the boilerplate text provided by the university to express his disagreement with the statement.
"I acknowledge that by the labor theory of property the Coast Salish people can claim historical ownership of almost none of the land currently occupied by the University of Washington," he wrote.
School administrators allegedly responded by subjecting Reges to a disciplinary investigation and offering another "shadow" section of the class he was teaching. Around 30 percent of Reges's students transferred to that course, the suit claims.
The Foundation for Individual Rights and Expression (FIRE) is backing the lawsuit, which accuses Allen School officials of discriminating against Reges "for swimming against the current and offering a dissenting viewpoint."
"The University of Washington is reviewing the complaint. The university continues to assert that it hasn't violated Stuart Reges' First Amendment rights and we look forward to making that case in court," a UW spokesperson said in a statement.