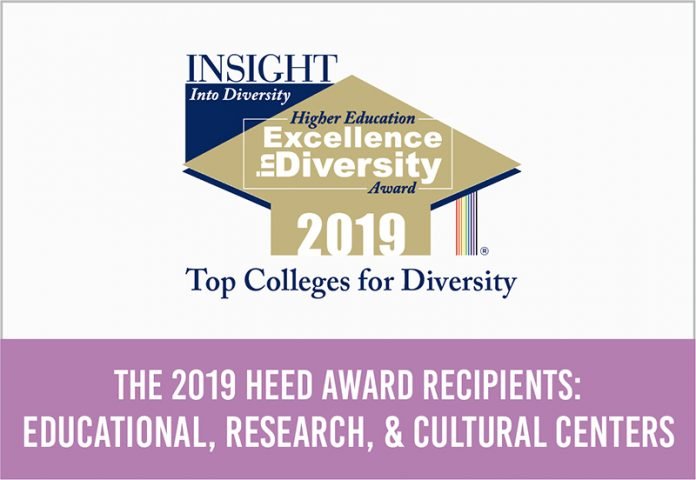 The annual INSIGHT Into Diversity Higher Education Excellence in Diversity (HEED) Award recognizes colleges and universities that demonstrate an outstanding commitment to diversity and inclusion. In our November 2019 issue, we recognize the year's winners with a series of vignettes highlighting some of the most important factors assessed by the HEED Award.
Center for the Advancement of Students and Alumni into Graduate and Professional Programs (CASA)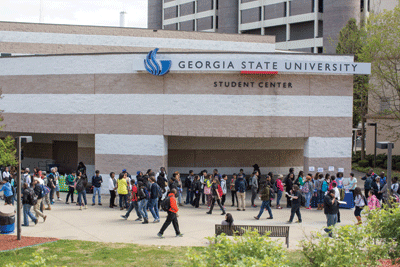 CASA at Georgia State University serves as an institutional hub that supports the progression of students from all backgrounds into PhD programs, medical school, law school, or related pathways. CASA offers mentoring, paid research opportunities, professional development workshops, hands-on seminars, career-related field trips, and standardized test preparation. In keeping with Georgia State's approach to data-driven social impact, CASA also employs a mixed-methods quantitative and qualitative approach to identify high academic performers and high potential talent among current students and recruit them into professional pathways that ultimately lead to successful and fulfilling careers.
The Erika J. Glazer Family Dreamers Resource Center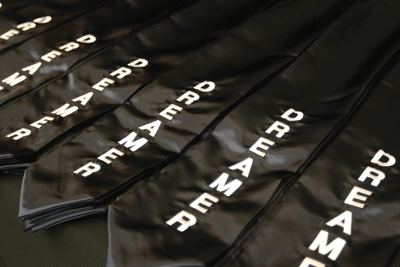 The Dreamers center at California State University, Los Angeles (Cal State LA) is the first endowed center of its kind in the California State University system. The center supports undocumented students, often called Dreamers, through a number of programs and services aimed at ensuring their academic success and personal well-being. The center provides emergency grants, assists with Deferred Action for Childhood Arrival (DACA) renewals, provides legal consultations, and regularly engages students with a number of academic and professional development workshops and programs. The center collaborates with divisions, departments, and offices across Cal State LA and offers training to help university employees better support undocumented students.
Prevention Research Center (PRC)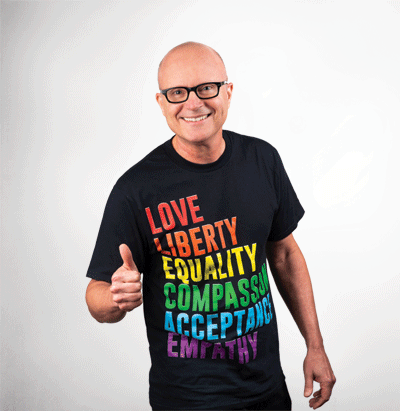 With funding from the Centers for Disease Control and Prevention, the University of Maryland School of Public Health PRC is dedicated to service, teaching, and research around issues of mental health among LGBTQ communities. Its mission is to eliminate existing social injustices and associated health disparities experienced by LGBTQ persons. The center is committed to bringing awareness to these inequities as well as disseminating data, validated tools, and best practices to improve access to quality mental health care for these communities. In collaboration with LGBTQ partner organizations, the PRC will promote evidence-based training of students and mental health care providers in culturally sensitive and inclusive practices.
Old Westbury Interfaith Center

With the goal of addressing the spiritual and religious needs of the SUNY College at Old Westbury's campus community, the Old Westbury Interfaith Center was launched in fall 2018 in the Student Union. This newly renovated space is designed to meet the needs of diverse student populations' religious and spiritual needs. The center also provides opportunities for the Office of Counseling and Psychological Wellness Services to offer mindful meditation activities to students to combat and remove mental health stigma. The center hosts the Council of Interfaith Student Organizations that meets monthly with the chief diversity officer to address religious and spiritual diversity efforts on campus.