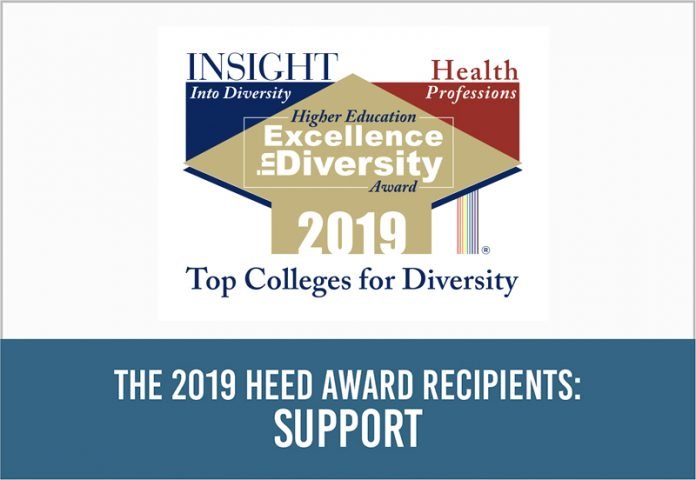 The annual Health Professions Higher Education Excellence in Diversity (HEED) Award recognizes institutions that demonstrate an outstanding commitment to diversity, equity, and inclusion in healthcare education. In our December 2019 issue, we recognize the year's winners with a series of vignettes highlighting some of the most important factors assessed by the Health Professions HEED Award.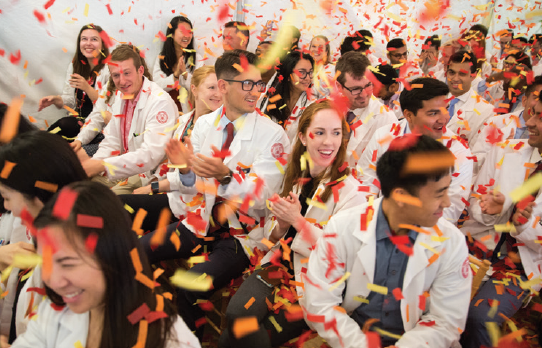 A new scholarship program established by Weill Cornell Medicine (WCM) will eliminate education debt for all students who qualify for financial aid. A lead gift from The Starr Foundation, directed by WCM Overseer Maurice R. Greenberg, in partnership with gifts from Joan Weill and Board of Overseers Chairman Emeritus Sanford I. Weill and the Weill Family Foundation, have made this goal possible. These gifts and those from other donors, together totaling $160 million, will ensure that the best and brightest aspiring doctors have necessary financial support. By replacing student loans with scholarships for tuition, housing, and living expenses, the program ensures all students can access medical education debt-free.
Touro College of Osteopathic Medicine has a full-time social worker on staff as well as an organized wellness program. The program supports student-led activities for reducing stress and promoting peer-to-peer socialization. Further support is provided through 24/7 telephone access to licensed professional counselors, which is confidential and at no cost to students. The college also provides financial support via need-based scholarships and funds to attend conferences and research or educational programs. In addition, academic support is provided through a peer-to-peer tutoring program in which academically advanced second-year students tutor first-year students who may struggle academically.