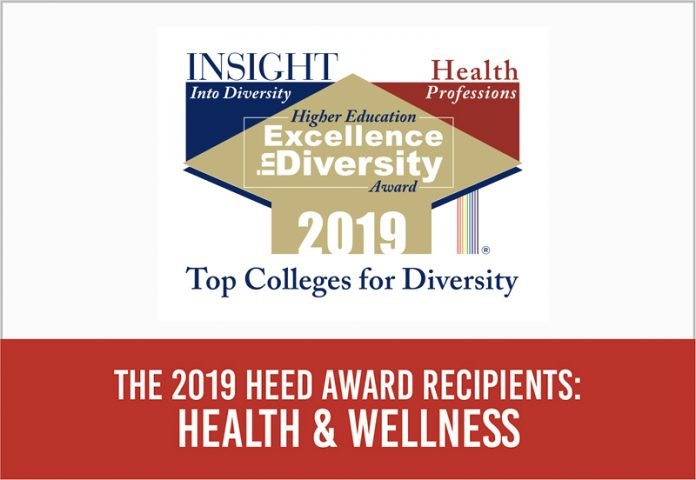 The annual Health Professions Higher Education Excellence in Diversity (HEED) Award recognizes institutions that demonstrate an outstanding commitment to diversity, equity, and inclusion in healthcare education. In our December 2019 issue, we recognize the year's winners with a series of vignettes highlighting some of the most important factors assessed by the Health Professions HEED Award.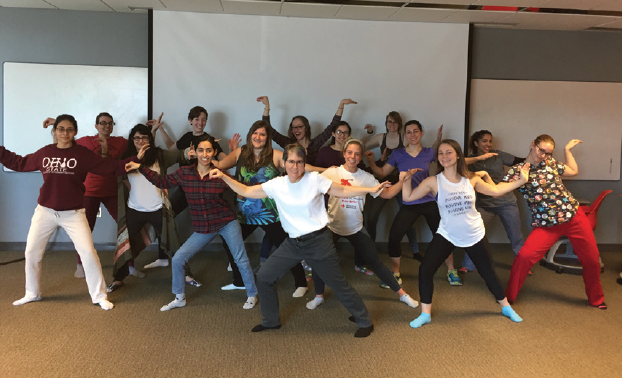 The Ohio State University (OSU) College of Veterinary of Medicine's Be Well initiative is a comprehensive and integrated health and well-being program for students, staff, and faculty. In alignment with the college's Be The Model™ strategic plan and in partnership with OSU's Buckeye Wellness team, the initiative incorporates evidence-based approaches, outcome assessments, and programming specific to academic and healthcare professionals. Initial core programming includes a full-day workshop on healthy lifestyles; MINDSTRONG, a cognitive behavioral theory-based program; wellness programming such as a book club, snack swaps, yoga, tai chi, and mindfulness classes; and the development of a house system for students.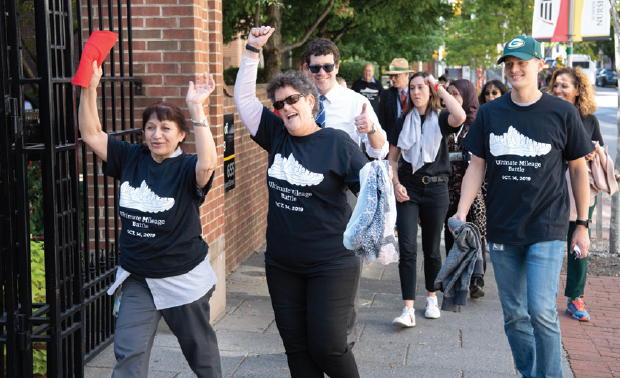 Fit n Fun, an affinity group with University of Maryland School of Nursing's (UMSON) Office of Diversity and Inclusion, and University of Maryland, Baltimore's Launch Your Life wellness program are coordinating a campus-wide step challenge known as the Ultimate Mileage Battle. After organizing a successful step challenge solely within the nursing school last year, the Fit n Fun group found the friendly rivalry and encouragement for improved health practices had a positive impact on employee engagement. As a result, UMSON is helping to establish a new campus tradition, encouraging healthy lifestyles and work-life balance.