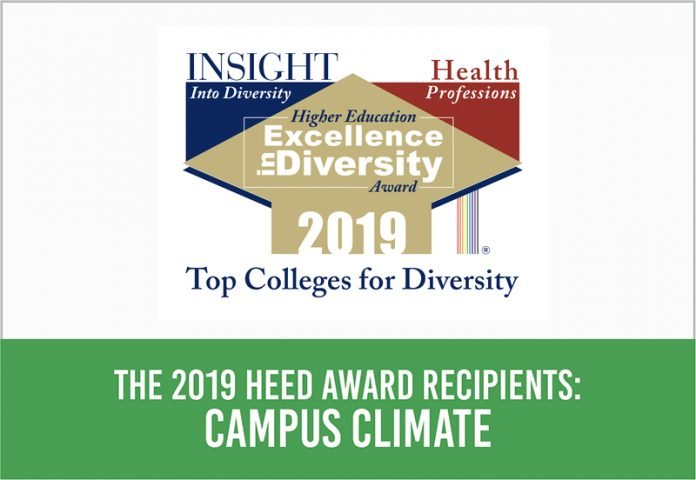 The annual Health Professions Higher Education Excellence in Diversity (HEED) Award recognizes institutions that demonstrate an outstanding commitment to diversity, equity, and inclusion in healthcare education. In our December 2019 issue, we recognize the year's winners with a series of vignettes highlighting some of the most important factors assessed by the Health Professions HEED Award.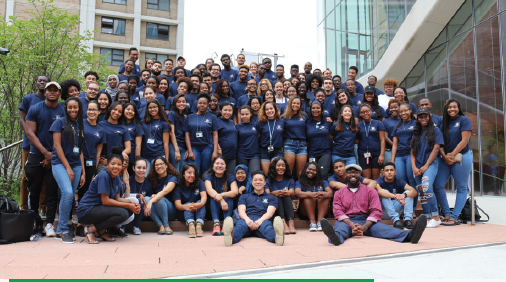 The Icahn School of Medicine at Mount Sinai (ISMMS) launched the Change Now! Racism and Bias Initiative in 2015 in response to student activism and advocacy aimed at recognizing the historical underpinnings of racism and bias in medicine and medical training. Its goal is to address and undo racism and bias in all areas of the medical school and center and to promote racial justice, health equity, and the voices and experiences of underrepresented medical educators. The initiative is driven by a change management methodology that guides how ISMMS prepares and supports individuals to adopt transformational change toward a future of healthcare and education free of racism and bias.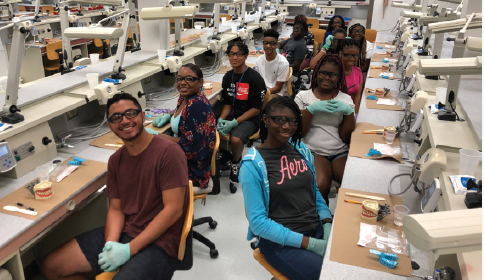 The University of Florida College of Dentistry Office of Student Advocacy and Inclusion formed the Black Student Advocacy Group to help the college community better understand the African American student experience, address concerns that arise for this population, and help generate ideas to increase recruitment and retention of Black students. This advocacy group is part of a series of endeavors intended to cultivate a humanistic environment, enhance a culture of respect and inclusion, and foster a greater sense of community among faculty, staff, students, and residents at the college.
Diversity, Equity and Inclusion (DEI) Leads are individuals committed to communicating University of Michigan Medical School's values by building collaborative DEI committees within their respective departments and serving as examples of the value of diversity. Their responsibilities include creating DEI programs at the departmental level and planning activities to bring teams together, such as potlucks and book clubs. More than 170 DEI Leads at Michigan Medicine help coordinate the hundreds of innovative and exciting DEI activities happening across campus. Their network is foundational in communicating diversity messaging to faculty, staff, and students.
University of Virginia School of Nursing's leadership team, including the dean, dean's council, and most academic program and center directors, recently participated in an eight-week intensive racial equity training delivered by experts from the renowned University of Southern California Center for Race and Equity. The nursing school has also raised funds to train an additional cohort of 20 faculty and staff within the next year. Small groups from the leadership cohort developed ongoing projects in the areas of holistic admissions, inclusive curricula, recruitment of underrepresented faculty, and diversification of representations found in the school's history center and other physical spaces.