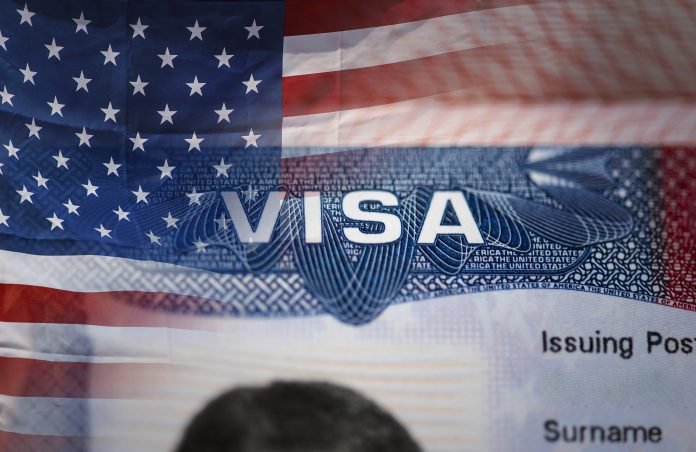 U.S. Immigration and Customs Enforcement (ICE) announced Wednesday that the organization arrested 15 non-immigrant students who claimed to be employed by companies that didn't exist.
The arrests were made through Operation OPTical Illusion, a law enforcement operation targeting non-immigrant students who fraudulently used the Optional Practical Training (OPT) program to remain in the United States. OPT allows temporary employment for international students with F-1 visas.
"ICE has a system of checks in place to mitigate fraud and is committed to protecting national security by ensuring that students, visitors, and schools comply with U.S. immigration laws," said ICE Senior Official Performing the Duties of the Director Tony Pham at the Wednesday press conference. "These latest arrests demonstrate that the agency is actively targeting individuals who try to exploit the student visa system."
ICE announced the 15 arrests took place across the Washington, DC area and several states — including Massachusetts, Texas, Florida, New Jersey, Tennessee, and Pennsylvania — and included 11 Indian nationals, two Libyan nationals, one Senegalese national, and one Bangladeshi national.
The federal crackdown on foreign students comes at a time when international student enrollment is declining.
The current presidential administration has made stark moves against international students. For instance, Harvard University and the Massachusetts Institute of Technology successfully filed a lawsuit this summer to block an executive order that would have required international students to take at least one in-person class this fall or face deportation. Prior to that, President Trump attempted to issue policies cracking down on visas for international students and claimed foreign students presented the threat of espionage.
ICE will continue to vet students who gain new employment through OPT for compliance with their non-immigrant status, according to the agency's officials.